It's full-steam ahead for Cigisped Yacht Transport Dubai, after a hugely successful appearance at the Cannes Yacht Show.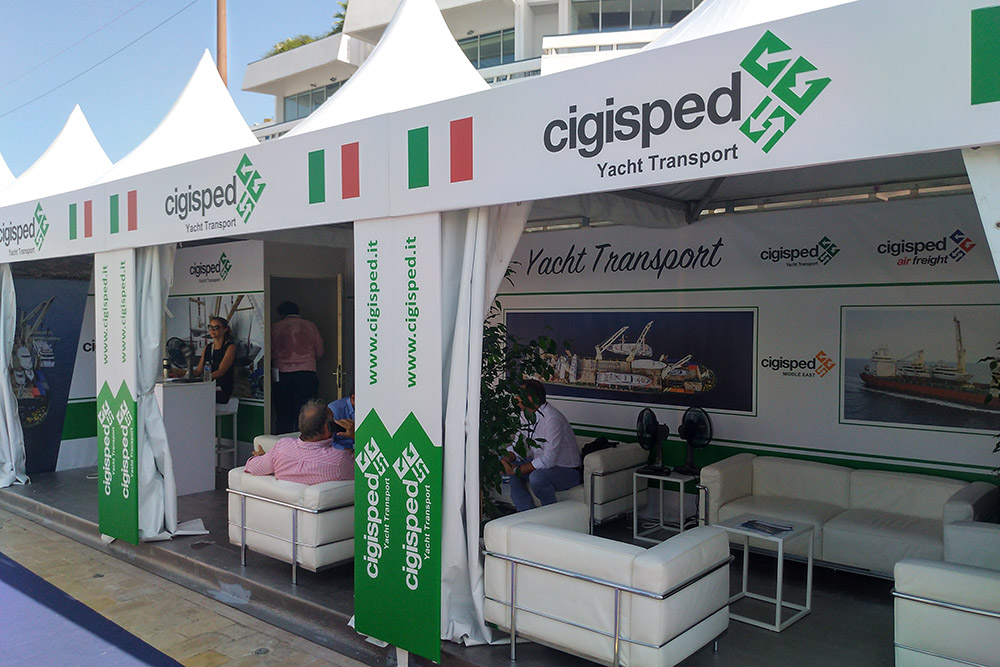 Having wowed clients at the Cannes Yacht Show, Cigisped Dubai is delighted to announce the success of its summertime operations from the Mediterranean to Asia, as the company now looks forward to a bumper season here in the Gulf.
Commenting on their success, Cigisped yacht transport believs now is the right time to set even more new courses within the region: "The delicate operation of shipping multi-million pound yachts around the world is what Cigisped is renowned for, and having proved ourselves as an undisputed specialist within this industry over in Cannes, we look forward to continuing to make waves in the industry here in Gulf waters."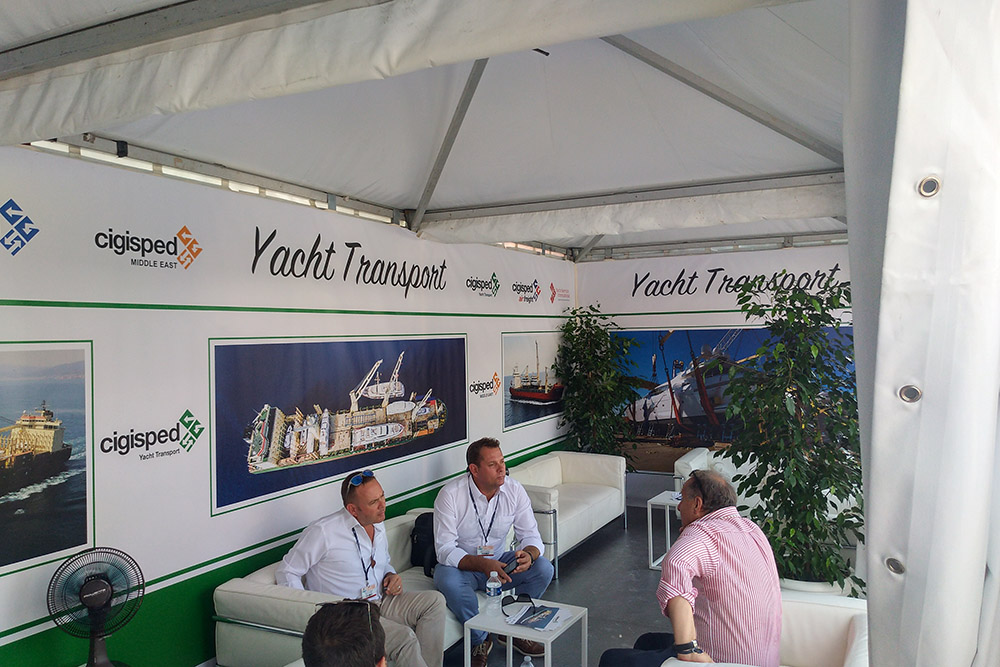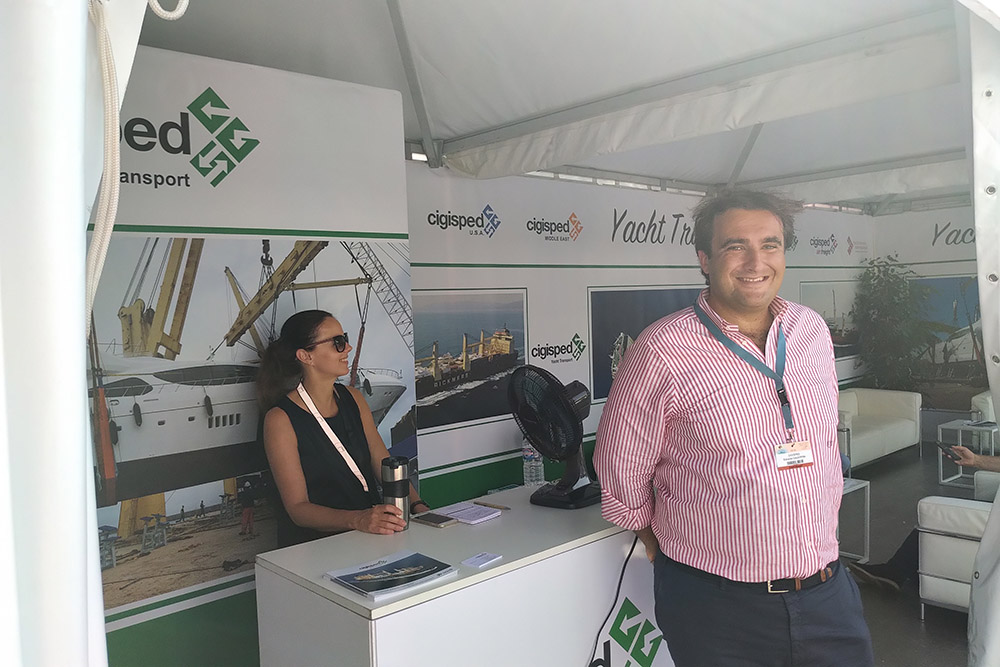 Commenting on the 2018 season which is kicking off here in the Middle East, Mr. Dauwe explains it is all systems go: "The Emirates plays host to a tremendous amount of world-renowned events – F1, tennis, golf, rugby, firework displays, concerts, opera shows and of course the upcoming Expo – and much of our business coming into the region revolves around those high profile attractions at this time of year. The Emirates continually pushes for more tourism and more trade and at Cigisped we're making sure we're ahead of the game by expanding our services and ensuring we can support our ever-growing economy here in the Emirates."
Cigisped yacht transport
Since launching its Dubai operation in 2007, Cigisped has existed to provide partners in the Emirates with a direct point of contact to serve all their yacht shipping and logistical needs.